Webinar: Recovering valuable resources to create sustainable biogas and biofertiliser
Posted by

Anne Phiri

on Friday, 28 August 2020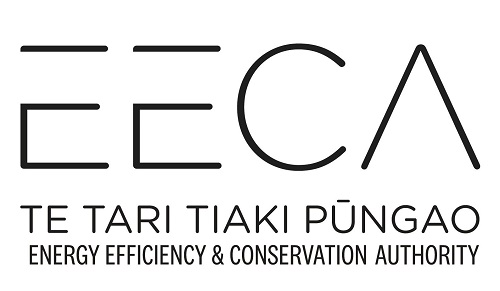 Attendance at this webinar is FREE courtesy of EECA
The Bioenergy Association invites anyone interested in how production of biogas and biofertiliser from residual organic waste can contribute to a circular bioeconomy.
About the webinar
Ecogas's utility scale anaerobic digestion plant located at Reporoa, Central North Island has addressed many market barriers to bring an internationally well tested but until now under-utilised waste technology to New Zealand.
Ecogas Director and development advisor, Grant Smith has overseen the project from its initial development by food waste to stockfeed company, Ecostock through to the current 75,000 tpa capacity project now under construction.
Grant will describe the Ecogas development journey, New Zealand market challenges and opportunities and the benefits a bioenergy and biofertiliser project like Reporoa brings to New Zealand as it makes its way to Net Zero by 2050.
The Reporoa project provides a tangible example of what can be achieved with bioenergy resources right across New Zealand.
The processing of residual organic waste by use of anaerobic digestion technology to produce biogas and biofertiliser avoids the need to otherwise landfill the waste. The revenue from the high value products which are produced can assist offset business and community waste management costs.
Register for this webinar
Registration is essential in order to connec to the live webinar, or to have access to the recording and presentation after the event.
About the presenter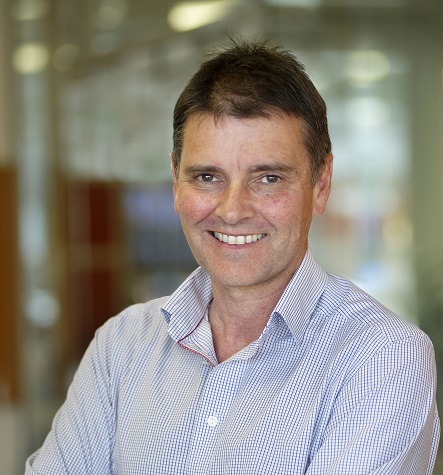 Grant Smith is the Chair of the Bioenergy Association. Grant has a wealth of experience in the energy sector having worked in the electricity and the heat markets developing new projects from feasibility to commercial operation.
He is now an independent consultant assisting clients secure the opportunities and benefits from use of bioenergy technologies.