Webinar: Miscanthus as a biofuel
Posted by

Anne Phiri

on Thursday, 11 April 2019
Miscanthus is a highly productive "green" energy crop that produces income for land owners from the second year after planting and annually thereafter with an estimated life of at least 20-25 years, offering revenues over that period on a consistent and sustainable basis.  
It produces a high-quality solid biofuel that can displace coal and other fossil fuels, and also has a number of other uses.
Miscanthus and other energy crops are seen as an integral component of the future supply of biomass fuel that will allow the Paris climate change targets to be achieved.
Miscanthus can be pelletised into a fuel suitable for existing boilers and storage is cheap as it can be stored in bales outside without expensive storage.
Peter's overview of the potential for use of Miscanthus as a solid biofuel in New Zealand, Australia and the Pacific will include:
Background about what Miscanthus is and how it grows.
Where and how it can be grown – the requirements for success.
The results from field trials.
How herbaceous biofuels differ from woody biofuels.
Commercial end uses.
Current research.
The economics of Miscanthus production and use.
Peter Brown of Miscanthus New Zealand will talk about what Miscanthus is capable of, what it can be used for and how the Miscanthus industry is developing in Australasia
Register for the webinar
Bookings are essential in order to connect to the GoToMeeting system. 
About the presenter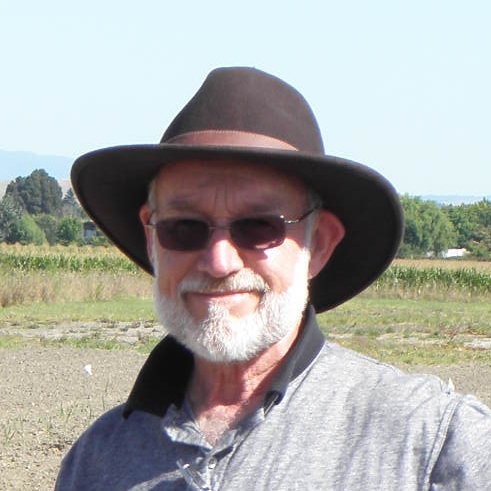 Peter has over 50 years' experience in forest establishment, harvesting and utilisation.
He has been involved in development and use of a variety of natural resources throughout New Zealand, Australia, Asia and the Pacific including Chile and China. 
Miscanthus NZ has been in operation since 2010, but already has plants growing at more than 20 sites throughout NZ. 

Peter is a Fellow of the NZ Institute of Forestry and has served twice on the council of this Institute.