Webinar: 100% renewable, reliable low maintenance school heating systems with wood pellet boilers
Posted by

Anne Phiri

on Friday, 8 May 2020
The Bioenergy Association invites anyone interested to attend and learn how pellet boilers can contribute to having more sustainable, warmer, lower carbon schools.
About the webinar
In many school communities there is a growing awareness and anxiety about the need to do our bit to avert the climate crisis.  Right now there is a unique opportunity to improve our schools' infrastructure, with a national focus on reducing carbon emissions and an unprecedented economic stimulus package post-Covid 19.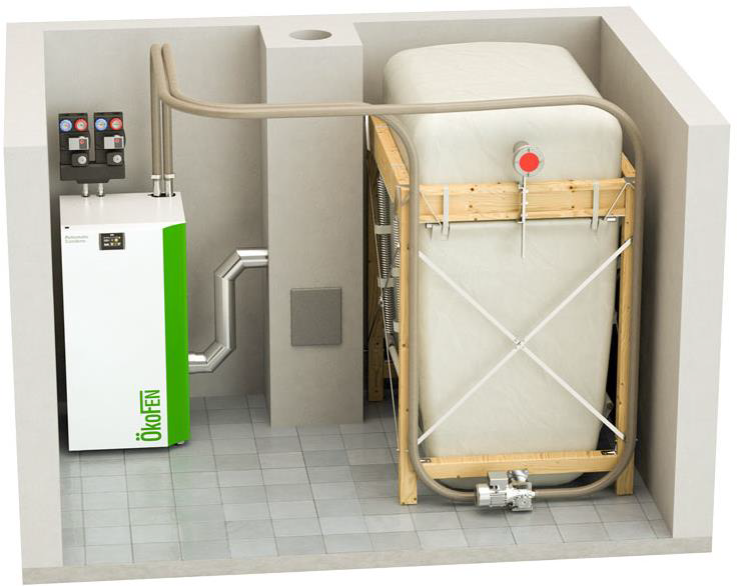 Hundreds of NZ schools still heat their classrooms with fossil fuel boilers – burning coal, gas and diesel.  These boilers are often aging, sometimes unreliable and may not meet current air quality standards, meaning poor local air quality for our children and school staff from chimney emissions.  Fossil fuel boilers have significant climate change-causing emissions and are usually the biggest direct climate change causing impact in any school.
The use of sustainable, renewable energy systems in schools provides children with the information and role models that they will take out to their communities and apply in their future lives. The multiplier effect across the country is powerful and effective.
Wood pellet boilers offer a practical, well proven solution that can be implemented rapidly.  Pellet boilers are already used in schools around NZ and have a thirty-year track record in Europe, USA, Canada and Korea. The boilers are extremely low maintenance, with automatic start & stop, a vacuum fuel supply from a bulk hopper and automatic ash emptying. 
Wood pellet fuel is 100% renewable, made in NZ from waste sawdust, has a nationwide delivery network and an average cost of 7c/kWh.  The carbon emissions are more than 98% less than burning fossil fuel coal, gas or diesel.  No manual handling is required for delivery or refueling.  There is zero risk of explosion and there are no health concerns around dust or particulates.
About the presenter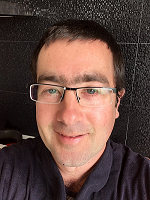 Marcus Baker is Lead Designer and Managing Director at Apricus NZ Eco Energy.
Marcus has been delivering advice and practical solutions for energy efficiency, renewable energy and sustainable practices in the UK and New Zealand since 2004.
At Apricus, Marcus focusses on designing and implementing practical solutions to deliver heating without worsening the climate crisis. As Lead Designer, Marcus has expertise in wood pellet, solar thermal and heat pump technologies, choosing the best solution or combination of technologies for each situation.
Register for the webinar
Registration is essential in order to connect to the live webinar, or to have access to the recording and presentations after the webinar.
Background information
Continuing Professional Development:  The Bioenergy Association supports members by providing opportunities such as this webinar that contributes towards Continuing Professional Development and maintaining registration as a wood energy adviser.  Contact the Executive Officer for more details.