Workshop180530: Transitioning from coal to wood fuel in Otago
Posted by

Anne Phiri

on Monday, 26 March 2018
Where:
Wains Hotel, 310 Princes Street, Dunedin
... the opportunities and challenges ...
There is a steady transition from coal to wood fuel for process heating in Otago and there is strong interest in further investment.
This workshop provides an over view of the wood fuel supply market in the region and the opportunities emerging.
Recent work for the Otago Mayoral Forum indicates that there is a potential for 70MWth of processing heat plant currently using coal which could be substituted by wood fuel. This would produce greenhouse gas emission reductions of 84 kt CO2-e which would be a big dent in the region's overall emissions.
In addition the transition from coal to wood fuel would provide new employment, encourage existing business to grow, and the opportunity for new business to be established. Most significant however will be the opportunities for using biomass from plantation forest harvesting residues, wood processing residues and managed farm forestry which otherwise would be left to waste.
The Otago Mayoral Forum is promoting the use of wood fuel as a means of reducing the region's greenhouse gas emissions, and encourage long term business resilience.
If you are interested in how growth of the use of wood fuel can assist your business this event is for you.
Come and hear about the supply of wood fuel from Accredited Suppliers and talk to leading wood energy experts 'face to face'.
Share the knowledge and experience of successful heat plant owners who have already made the transition.
Get an update on the plant now available and showcase its applications.
Programme, Registration and Accommodation
Workshop Sponsors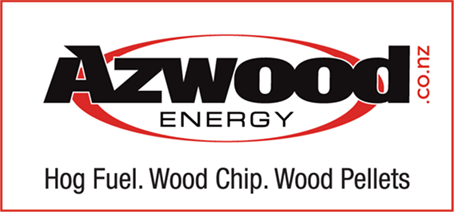 Bioenergy Association supports purchasing your wood fuel from Accredited Wood Fuel Suppliers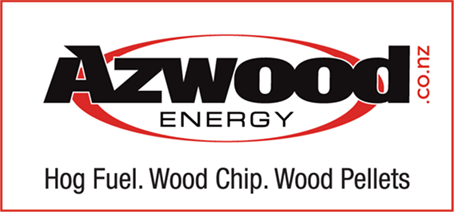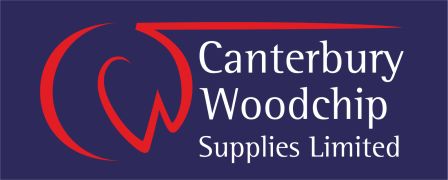 Bioenergy Association Gold members