Decarbonising New Zealand 2022 Conference
Posted by

Anne Phiri

on Friday, 23 September 2022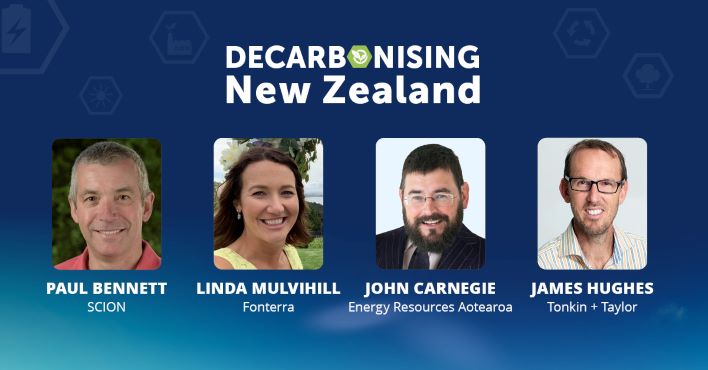 Decarbonising New Zealand 2022 Conference
5-6 December (Mon-Tues) at Te Papa, Wellington
Global & domestic perspectives on bioenergy along with case studies of what is happening in New Zealand and more - for accelerating decarbonisation pathways.
The increasing government focus for industry to accelerate decarbonisation pathways has motivated organisations to consider their carbon footprint and how it impacts enterprise value. The Decarbonising New Zealand Conference will be held in Wellington on 5-6 December and the event has been designed to provide guidance at both an executive and practitioner level to empower this consideration and enhance the delivery of operational decarbonisation.  
The insights offered on operationalising decarbonisation will cover many industry fields including bioenergy, process heat, energy, transport, the built environment.
Pricing available
Super Saver pricing closes 14 October