Bioenergy – the renewable fuel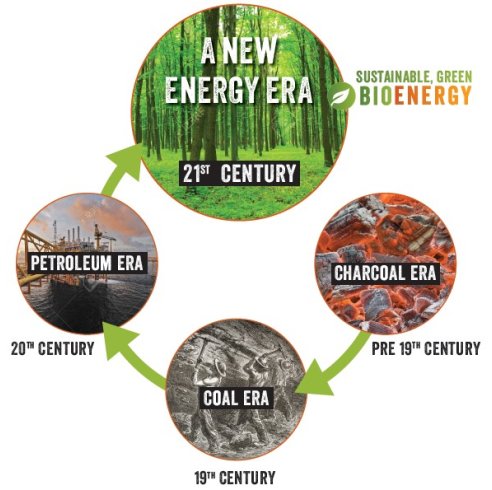 Bioenergy is the way of the future. It is the most used form of renewable energy globally – bigger than hydroelectricity or wind, providing heat, electricity and fuel for transport and has the potential to create a major industry for New Zealand.
Increasing our use of bioenergy is good for the economy – particularly in rural New Zealand – providing economic growth through improved land use, new businesses and employment that will strengthen rural communities.
The Bioenergy Association promotes and coordinates the expansion of the New Zealand bioenergy sector and helps its members' bioenergy businesses grow and flourish.
More than 10 percent of New Zealand's energy currently comes from bioenergy. It is estimated bioenergy could supply 25 percent of New Zealand's energy needs by 2040, including 30 percent of our transport fuel. Bioenergy has the potential to add revenue of $6 billion per year to the country's economy.
Increasing our use of bioenergy means a cleaner environment, a stronger economy and more employment. Investing in bioenergy is an investment in New Zealand's future.
The country's bioenergy sector is excited about what's been achieved already and the opportunities ahead.
Our use of fossil fuels is unsustainable
Watch this short video to see why bioenergy is the answer to our fossil fuels crisis and reducing environmental damage, and why we need to hurry to make changes.