Farm Forest Conference 2018
Posted by

Anne Phiri

on Wednesday, 4 April 2018
Where:
Tahuna Conference Centre, Nelson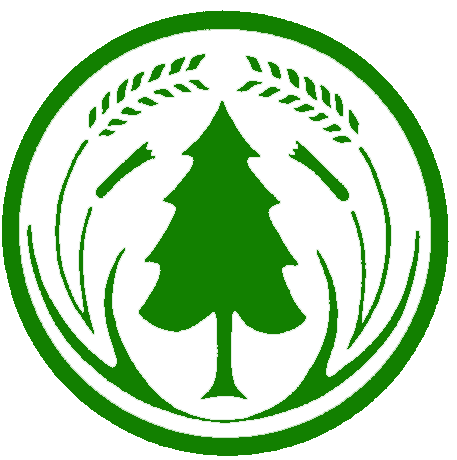 Conference 2018
"Nelson – Autumn Splendour"
You are invited to Nelson next May to enjoy the autumn splendour in an historic and modern centre of forestry activity. There is not much flat land in the top of the South Island and little of that to be wasted on trees. The rural land holdings here are traditionally small, but adequate for intensive farming of all sorts of berries, fruit frees and hops.  The result is a never-ending pleasure of foothill garden valleys, borders of native remnant giving way to plantation hills beech ranges and the tops.
The 2018 NZFFA conference will be based at the Tahuna Function Centre in Nelson, from Sunday 6 May to Wednesday 9 May. Registration will open on Sunday at 1.00 pm at the Function Centre. In fact, all the conference activities, meetings, dinners and the start point for all field days will be at this one location. Accommodation is available at the associated campground and numerous nearby motels. Restaurants are within easy walking distance.
If you have not already registered for Conference 2018, you still have 3 days to register online before the late entry fee of $50 will be charged on registrations.
Register online here »
Registration form available to print here »