Renewable LPG for New Zealand (Webinar by Albert de Geest, Liquigas & NZ LPG Association)
Posted by

Anne Phiri

on Sunday, 14 February 2021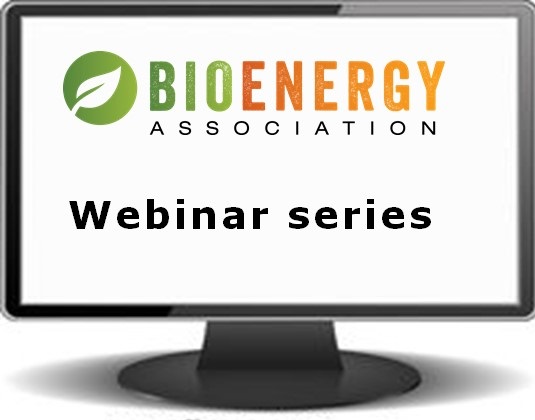 The Bioenergy Association invites anyone interested in how BioLPG can contribute to a low emissions future to attend this webinar.
LPG is an important energy source throughout New Zealand but with a national transition to greater use of renewable fuels it is timely to think about bio based renewable LPG (rLPG).
Internationally rLPG is seen as an eventual replacement of LPG from mineral sources. Already available on the market, rLPG is an affordable, convenient and non-intrusive 'drop-in' solution to decarbonisation for a variety of rural off-grid homes and businesses.
In New Zealand LPG is extensively used where natural gas is not available from the national pipeline network.
Register for the webinar
About the presenter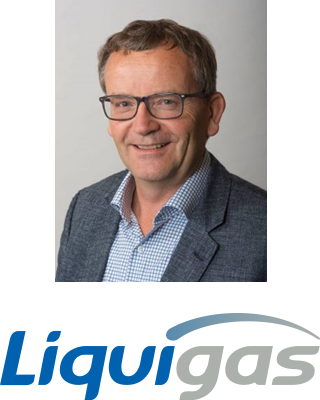 Albert de Geest has 20 years' experience in a variety of senior executive roles in the electricity and gas sectors in New Zealand and Australia. 
He is currently CEO of Liquigas Limited in New Zealand and Vice-President of the NZ LPG Association.