Webinar180509: Availability of fuel to meet the demand for the growing wood energy market
Posted by

Anne Phiri

on Tuesday, 27 March 2018
Why future wood fuel supply can meet demand


Attendance at this webinar is FREE courtesy of EECA Business 
Date and Time: Please note that this webinar has been cancelled and will be rescheduled at a later date and time still to be confirmed
Presented by: Four BANZ Accredited Wood Fuel Suppliers
View the webinar flyer
As the demand for wood fuel grows the supply market is also growing. The suppliers of wood fuel are increasing their capability to meet customer's demand for wood fuel by sourcing biomass from a number of woodlots, forest harvest operations and end-of-life shelter belts.
Wood fuel suppliers take the hassle out of sourcing fuel by aggregating the biomass from a variety of sources and processing it into quality fuel to meet customer's specifications.
All wood fuel is not the same. Whether the fuel is in the form of pellets, chip or hogged fuel the raw biomass can be treated to meet the specification of any design of heat plant.
Wood fuel suppliers now have supply networks so that they can deliver fuel anywhere in New Zealand and in parts of Australia.
The wood fuel suppliers have an industry based accreditation scheme which gives assurance to fuel purchasers that fuel is being produced to specified standards consistently and that there are reliable supply chains.  Based on the best practice guides of the Bioenergy Association, purchasing from an Accredited Wood Fuel Supplier ensures that fuel is available and supplied to similar standards as traditional coal and gas fuel is supplied.
Attendees of this webinar will gain an understanding of:
the wood fuel supply market;
how Accredited Suppliers are able to meet your quality and volume requirements;
future fuel supply
the best practice standards which suppliers produce fuel to;
the delivery chains for supply;
how to work with fuel suppliers to get the best contracts for fuel
Accredited Wood Fuel Supplier presenting at the webinar
The following Accredited Wood Fuel Supplers will outline how they are expanding to meet fuel demand.  They will talk about the standards they work towards to ensure consistent quality fuel is reliably delivered to meet contract requirements.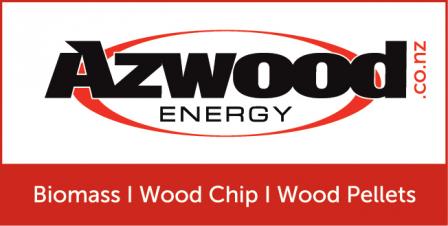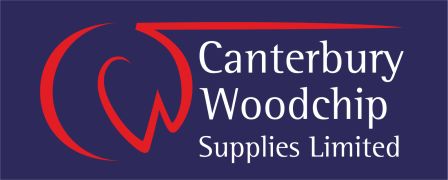 ---
Continuing Professional Development: The Bioenergy Association supports members by providing opportunities such as this webinar that contribute towards Continuing Professional Development and maintaining registration as a biogas adviser. Contact the Executive Officer for more details.
Technical Programme: The technical programme is to ensure that bioenergy sector practitioners across New Zealand and Australia are aware of the technologies available and best practice application.  If you have a topic which you would like discussed contact the Executive Officer. This is a joint programme of Bioenergy Association and Bioenergy Australia.
Bioenergy Knowledge Centre: Use the Bioenergy Knowledge Centre to search for conference proceedings, webinar presentations and reports relevant to New Zealand, Australia, SE Asia and the Pacific bioenergy sectors.