Lyttelton Engineering
Bronze member
in categories Equipment provider, Residential heater supplier, Service provider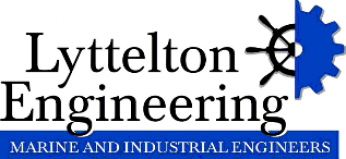 Lyttelton Engineering is the NZ agent and manufacture for Maxitherm Combustion Technologies of Singapore, a leading designer and manufacturer of a comprehensive range of steam boilers, combustion equipment and autoclaves. Particularly the boilers are widely known for the reliability, robustness and advanced control systems.
The company produced its first boiler in 1980 and since then many have been produced for locations throughout the north and south islands, ranging up to 16MW in size and utilising oil, gas, wood, and coal fuels. Boiler
The company is certified to ISO 9001 for boiler servicing and has the expertise to ensure that all aspects of the OSH code of practice are being met.
Click here for further information. 
---
Website:
http://www.lytteng.co.nz/profile.html
Contact: Peter Judd
By email:
peter.judd@lytteng.co.nz
Company activities:
boiler manufacture and repair,