Sanford Limited
Bronze member
in categories Asset owner / operator, Food processors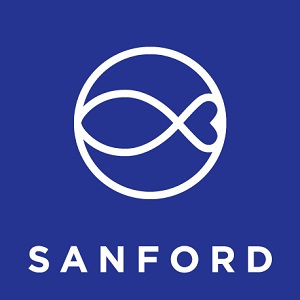 Sustainability is the heart of our Business at Sanford. We are committed to a sustainable future for our business and stakeholders, our people, customers and communities.
Recently we have project managed a consent change to our Fishmeal Boiler. The raw material for our previously fired coal boiler is now Woodchip. This sustainable raw material has resulted in a set of positive outcomes, reducing impacts by greater margins than originally predicted.
We consider this the first step in a number of initiatives to minimise environmental impact when carrying out our business operations, prevent pollution or contamination of land air and water and, where possible, enhance the environment in which we live.
---
Website:
https://www.sanford.co.nz/
Contact: Grant Day
By email:
GDay@sanford.co.nz
By phone: 03 688 8054
Company activities:
Fish processing