Azwood Energy adopts leading production efficiency measure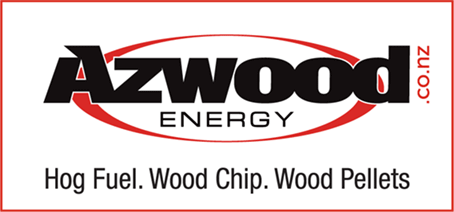 Azwood Energy's Executive Operations Manager, Ben Crawford, explains why it is the right time for Azwood Energy to implement the OEE Standard business-wide, with a view to supporting the future of its growing business...
"Manufacturing a product is a complex process. Without metrics and guidelines, it is very easy to lose control and have your business managed by your production. OEE, (Overall Equipment Effectiveness), is a tool that combines multiple manufacturing issues and data points to provide information about the production process...