Bioenergy Association responds to environmental concerns

Last week (on 15 July 2021) Carbon News published an article [see below] outlining the concerns of a coalition of zero waste and regenerative farming groups about the potential for biogas development to lock in unsustainable farming practices.  Today the Bioenergy Association's executive officer Brian Cox responds.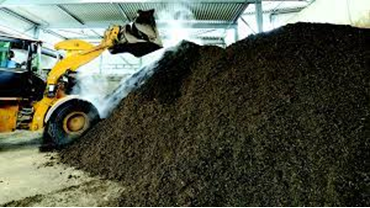 A recent item in Carbon News questioned how biogas production from residual organic wastes would ensure that agriculture land would be managed sustainably when digestate from the anaerobic digestion process is used as a bio-fertiliser.
Like all material used on land it must be manufactured and used appropriately.
Agriculture, food processing and municipal waste water treatment all produce a residue which can be processed into a safe product suitable for beneficial use on land.  The NZ Biosolid Guidelines are recognised by territorial authorities as setting the quality standards for safe use on land.