Bioenergy Association welcomes recognition as a leader in the EECA Awards 2016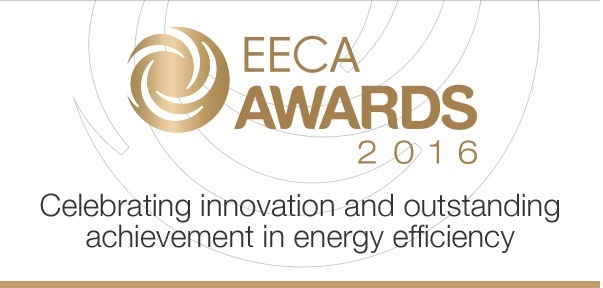 The Bioenergy Association of New Zealand (BANZ) today welcomed the announcement by the Energy Efficiency and Conservation Authority of the association's executive officer, Brian Cox, as a finalist for the Vector Energy Leadership Award.
"The bioenergy sector has been growing as wood energy has become more attractive than coal. With Christchurch having installed wood fueled heat plant at two of its hospitals, and Invercargill converting from lignite to wood fuel for their Splash Palace public swimming pool, local councils are recognising that renewable energy is good for their community."
Mr Grant Smith, the Chair of the Bioenergy Association said "Much of the move from coal to wood for heating can be due to the focus that has been occurring on ensuring that wood fuel supply is reliable and consistent. The association's executive lead by Mr Cox has been leading the development of standards, wood fuel suppler accreditation and managing the delivery of education packages for consultants." 
The Vector Energy Leadership Award finalists are:
Brian Cox, Bioenergy Association of New Zealand
Michelle Dawson, Auckland and Waitakere Councils
Dr Viv Heslop, Panuku Development Auckland
Phil Squire, Sustainability Trust
See a full list of finalists here. 
More information can be found on the EECA website here https://www.eeca.govt.nz/about-eeca/eeca-awards/