Biofuels need backing of the nation, says Scion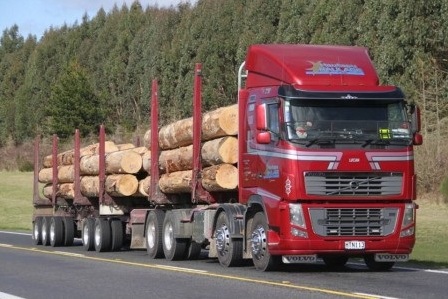 NEW ZEALAND could run its heavy vehicles on locally produced low-carbon biofuels – but only if the country decides collectively to act.
A Biofuels Roadmap report launched in Wellington last night by the forestry research agency Scion says that the country's trucks, ships and aeroplanes could be powered by biofuels made from a range of materials readily available.
But national, strategic and business leadership is needed to make it happen.  Read full article..>>
Related resources
The Scion webinar on the Biofuels Roadmap will be presented in March.  Go to the events page for details and instructions on how to register your attendance.