Busy ministry delays work on emissions planning
Planning to cut New Zealand's greenhouse gas emissions in line with the country's Paris Agreement commitments has been delayed because of the Ministry for the Environment's heavy workload, confidential papers show.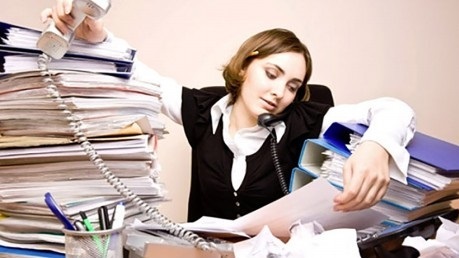 Carbon News report that heavily redacted planning documents for this year's Budget, released by Treasury, show that it advised finance minister Steven Joyce against agreeing to climate change minister Paula Bennett's plan for something called "Emissions Reduction At Home" which, presumably, would have given the ministry more resources to do the work.
"The minister for climate change issues' original Emissions Reduction At Home budget bid sought funding of (figure redacted) over four years (rest of sentence redacted)," Treasury officials said in a March 24 aide memoire to Joyce following a meeting with Bennett.
"Treasury recommended not supporting this initiative because it was not investment-ready, we considered it to be business-as-usual work that could be resourced by existing FTEs (fulltime staff) when the ETS (Emissions Trading Scheme) review concludes next year, and we did not see any significant risks from delaying this work by a year." 
Acknowledgement to Carbon News