Christchurch Hospital, Burwood - firing up with Polytechnik Biomass
The huge new boiler house at Christ­church's Burwood hospital is ­crawling with workers in high-vis gear in the final stages of commissioning the largest operation of its type in the country.
In the midst of a labyrinth of pipes and ducting are two clean-burning wood combustion chambers that will produce all the heat and hot water needed for the hospital – energy previously supplied by two coal-fired boilers.
Though NZ can boast about its electricity being 80% renewable, often overlooked is the commercial heat and industrial processing sectors, which are heavily reliant on coal. 
Read the full Listener Article.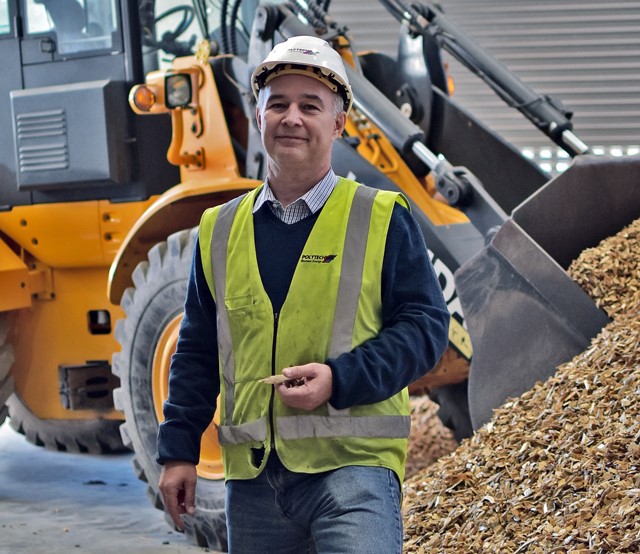 Overseeing the project is BANZ member Christian Jirkowsky (Polytechnik Biomass) - 
on a mission to wean our industry off fossil fuels.