Convert Marsden Point to produce bio-crude: Bioenergy Association
Story copyright © Carbon News 2021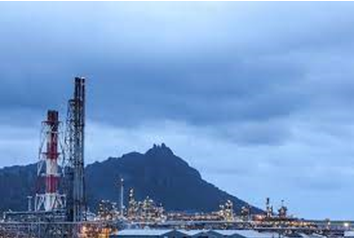 THE government is asleep at the wheel and should be pushing for the Marsden Point Refinery to be repurposed to produce bio-crude, says the executive officer of the Bioenergy Association
Shareholders in Refining NZ are set to vote on August 6 on whether to close the country's only refinery, at Marsden Point in Northland, and switch instead to importing pre-refined fuels.
Brian Cox says the refinery has had a death wish for some time and hasn't been exploring what it could do to help transition New Zealand to a low carbon economy.
He says the government needs to broaden its focus from renewable electricity and hydrogen and develop a bioenergy strategy.