Government wants info on biofuture of wood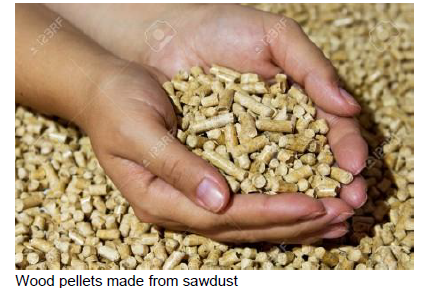 GOVERNMENT plans for a report into the potential to use wood to make bioproducts is being hailed by those pushing for a biofutures industry.
Forestry minister Shane Jones has just announced plans to commission a report on bio-based products and biorefineries, saying it could help the country to meet its emissions reduction targets.
"We know about the ability of trees to absorb carbon and we've invested heavily in rapidly strengthening our forestry estate through initiatives such as the One Billion Trees programme and recent changes to the Emissions Trading Scheme," he said at the opening of a new forestry hub in Rotorua this morning.
"These forests will act as a carbon sink in the short-to-medium term.
"However, they are also vital to increasing wood and fibre supply over the next 20 to 30 years as we position our forestry system, or parts of this system, to manufacture a wide range of products that will help us to adapt to climate change and meet our emissions target."  Read more here