Low Emissions Roadmap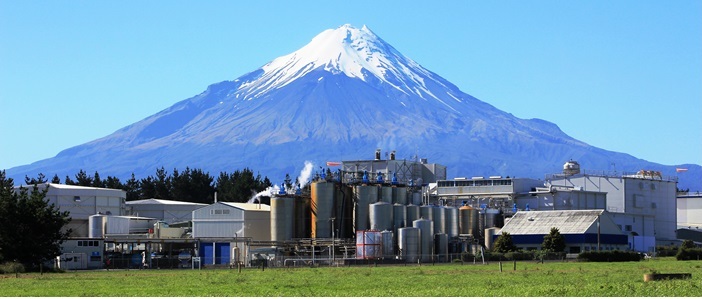 Caption: Fonterra announces new targets for reducing on-farm and on-site emissions
Fonterra has joined the Ministry for the Environment to develop a roadmap to a low emissions future. The partnership is an example of how the private and public sectors can work together to accelerate New Zealand's transition to a low carbon economy.
Fonterra's Chief Operating Officer Robert Spurway says the roadmap identifies actions to reduce emissions, improve energy efficiency, and reduce costs.
"This is an exciting and ambitious partnership, which will have a material impact on climate emissions.
"We are committed to helping New Zealand achieve its Paris Climate Agreement commitments. That's why we've set new targets to reduce both our on-site and on-farm emissions. We've set a target of net zero emissions for our global operations by 2050, with a 30% reduction by 2030 from a 2015 baseline," says Mr Spurway.
The target will be achieved by making changes at Fonterra's manufacturing sites and adopting new technologies.