Methane moves: give poo a chance

Carbon News article, 15 May 2019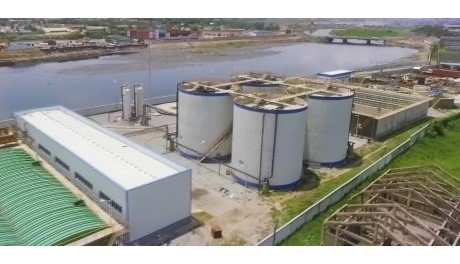 Human waste plant in Accra, Ghana
Technologies like turning human waste into electricity could meet a large chunk of the Government's 2030 methane reduction target.
The zero carbon bill sets targets of a reduction in biogenic methane of 10 per cent on 2017 levels by 2030, and 24 per cent to 47 per cent by 2050.
That means a drop of 3.3 million tonnes by 2030 and between 7.8mt and 15.6mt by 2050.
While the vast majority of New Zealand's biological methane emissions comes from agriculture (29.1mt in 2017), the Bioenergy Association says the emissions from waste could deliver a large part of the 2030 target.
In 2017, the sector was responsible for 3.991mt of methane emissions.