Briefings to incoming ministers - energy & climate change issues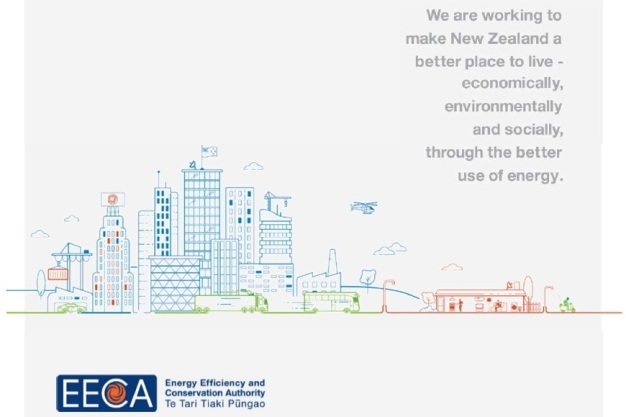 The links below contain briefings received by incoming ministers (BIMs) following the formation of the new Government in November 2017. Briefings relevant to bioenergy are those grouped under Infrastructure and Environment.
The aim of the BIM is to ensure Ministers are fully briefed on their portfolios. The BIM provides an opportunity for the department to outline the key policy and administrative issues that the Minister will need to consider early in their tenure as Minister. Note that these are introductory briefings and do not go into depth. For more indepth information on government department policy activities and programmes look at the individual department or agency Statements of Intent.
This section of the website is restricted to financial members of the Bioenergy Association. To enter it, please enter your username and password in the boxes below. If you would like the system to store this information on your computer for future sessions then tick the 'Remember Me' box (and don't use log out).