Study on biomass combustion emissions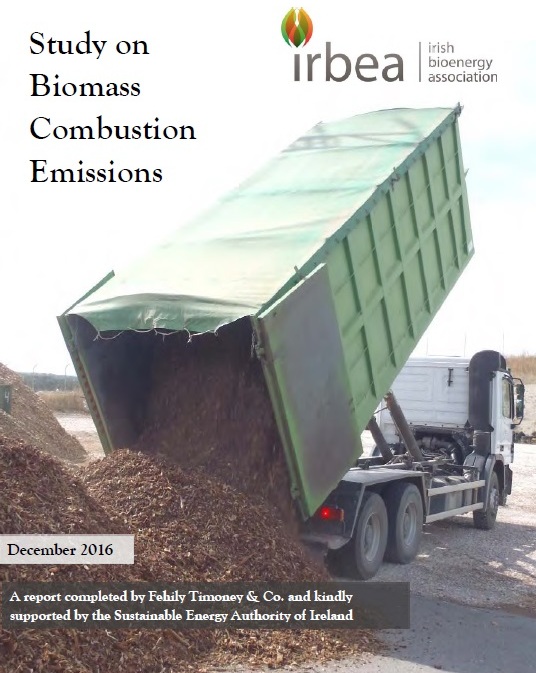 Project report for biomass combustion emissions study (December 2016), Irish Bioenergy Association
This report identify the factors that can influence biomass combustion emissions and how they interact with the framework of current legislation, guidance and standards, existing schemes and how improvements can be made to the factors and issues that positively influence biomass combustion emissions.
Sorry!
This document can only be viewed by Bioenergy Association members.
Please
log in
to view it:
---
This section of the website is restricted to financial members of the Bioenergy Association. To enter it, please enter your username and password in the boxes below. If you would like the system to store this information on your computer for future sessions then tick the 'Remember Me' box (and don't use log out).