Biomass storage and safety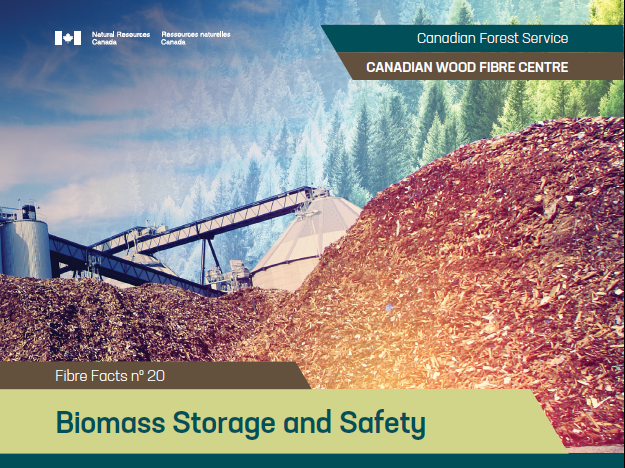 Self-heating fires, dust explosions and off-gassing during biomass storage are serious hazards that can have devastating consequences, including worker fatality, health impacts, bioenergy plant destruction and complete loss of production.
A compilation of incident reports from 2000–2018 revealed that these potential hazards continue to be a major concern.
There has been a decreasing trend of dust explosions and off-gassing incident reports.
There has been an increasing trend of reports related to self-heating fires and fires of uncertain cause.
Real-time pile temperature monitoring may offer a solution for reducing fire incidents.
Click here to read the full document.