Case Study: Waste-to-Energy plant, Copenhagen, Denmark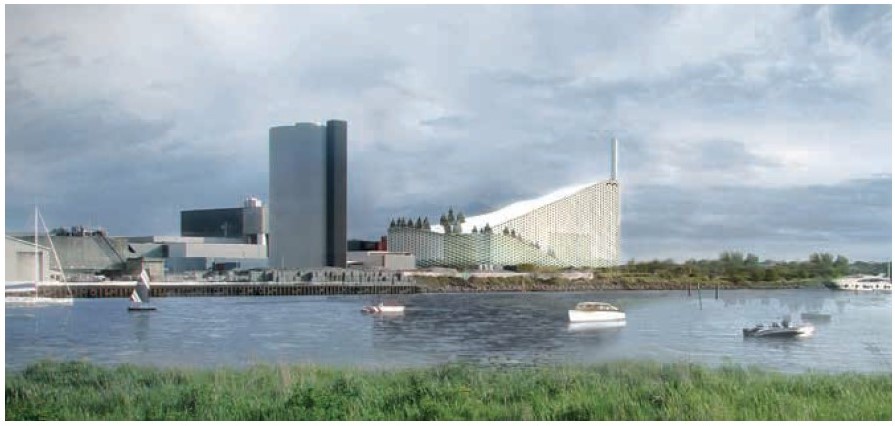 Copenhagen's state of the art plant sets new standards for environmental performance, energy production and waste treatment. Innovative technology and architecture integrate to form a future in which waste-to-energy plants are welcomed in any backyard.
This section of the website is restricted to financial members of the Bioenergy Association. To enter it, please enter your username and password in the boxes below. If you would like the system to store this information on your computer for future sessions then tick the 'Remember Me' box (and don't use log out).