Case Study: 88kW ETA Hack wood chip boiler, Tapanui Medical Centre, West Otago
Ribbonwood Country Home, Tapanui, West Otago, New Zealand
a case study by Rob Mallinson of Living Energy, prepared with funding from EECA, June 2018
An examination of the deployment of a small-scale wood chip boiler at a rural medical facility in West Otago, the potential risks involved, how the risks were managed, and the outcomes.
Contents:
Backgroud
Business Case
Equipment specifications
What actually happened ?
Sensitivity analysis
Risk analysis
Summary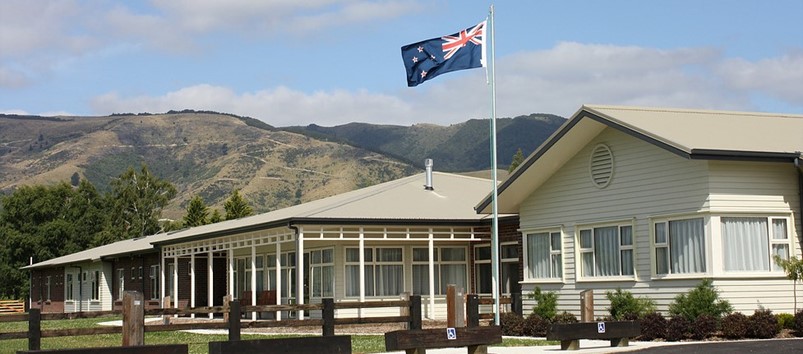 Image: The Medical Centre (foreground) with the Ribbonwood Country Home at the rear
Sorry!
This document can only be viewed by Bioenergy Association members.
Please
log in
to view it:
---