Forest products in the global bioeconomy
Enabling substitution by wood-based products and contributing to the Sustainable Development Goals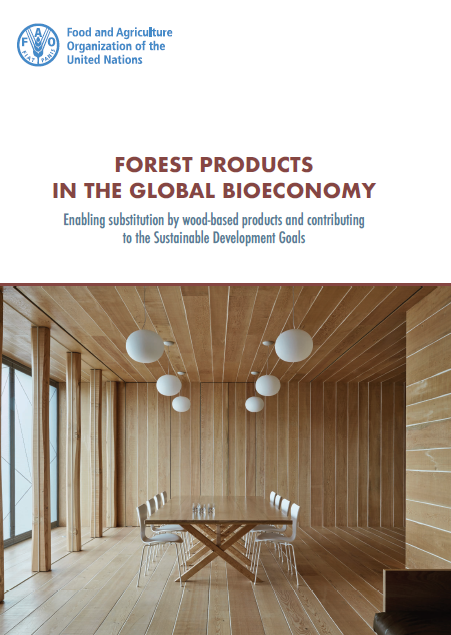 The UN Food and Agriculture Organisation has laid down a blueprint for the New Zealand forest and wood industry, with the release of this report as part of the COP26 meeting and events in Glasgow.
The report addresses the role of forest products, including energy, in replacing fossil-based and GHG-intensive products.
The FAO identifies what it calls resistance by vested interests in making way for a sustainable bioeconomy, and it says the inertia these interests create "should be actively addressed and tackled."
Click here to read the full document.