Reports: Greenpeace New Zealand
The future is here: New jobs, new prosperity and a new clean economy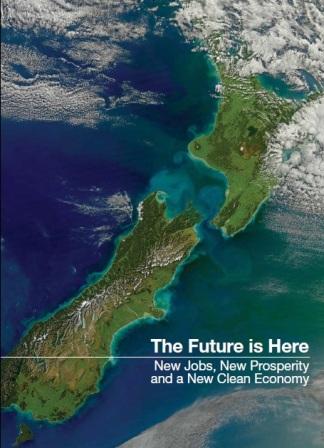 The world is witnessing a historic, global shift in the way we power our economies, our businesses and our homes. This is the story of the 21st century – a global clean energy revolution is underway. And the race is on between nations to position their economies as leaders in this new global clean technology economy. The challenge now for New Zealand is: are we willing to capture a share of this enormous market? This report demonstrates the huge wealth that can be created for New Zealanders by building an economy based on 100% renewable energy, energy efficiency and sustainable transport and is largely based on the research and modelling conducted for a companion report commissioned by Greenpeace New Zealand called Energy Revolution; a Sustainable New Zealand Energy Outlook 2013.
Energy (r)evolution: A sustainable world energy outlook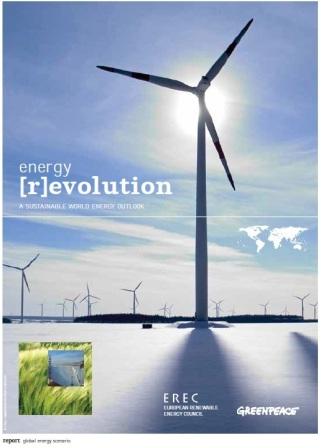 There is now growing awareness on the imperatives for a global energy future which marks a distinct departure from past trends and patterns of energy production and use. These imperatives emerge as much from the need to ensure energy security, as they do from the urgency of controlling local pollution from combustion of different fuels and, of course, the growing challenge of climate change, which requires reduction in emissions of greenhouse gases (GHGs), particularly carbon dioxide. This publication provides stimulating analysis on future scenarios of energy use, which focus on a range of technologies that are expected to emerge in the coming years and decades.