Heating and lighting from waste
CEWEP is the European umbrella association of the owners and operators of Waste-to-Energy Plants, representing about 400 plants from 22 countries. They make up more than 80% of the Waste-to-Energy capacity in Europe.
Waste-to-Energy Plants (waste incineration with energy recovery) thermally treat residual household and similar waste that cannot otherwise be reused or recycled in an environmentally or economically beneficial way, and generate energy from it. Recycling and Waste-to-Energy are complementary waste treatment methods. Together they are instrumental in order to divert waste from landfills and reduce Greenhouse gas emissions. This avoids the creation of methane in landfills, a potent greenhouse gas (25 times more significant in mass than CO2). Waste-to-Energy Plants also help to ensure quality recycling by treating the waste that is not good enough for recycling. Membership of CEWEP underlines a Waste-to-Energy Plant's commitment to ensuring high environmental standards, achieving low emissions by operating Best Available Techniques and maintaining state of the art energy production from not otherwise reusable or recyclable materials. The plants represented by CEWEP are operated both by municipalities and private companies. Members are mostly national associations, but also individual plants.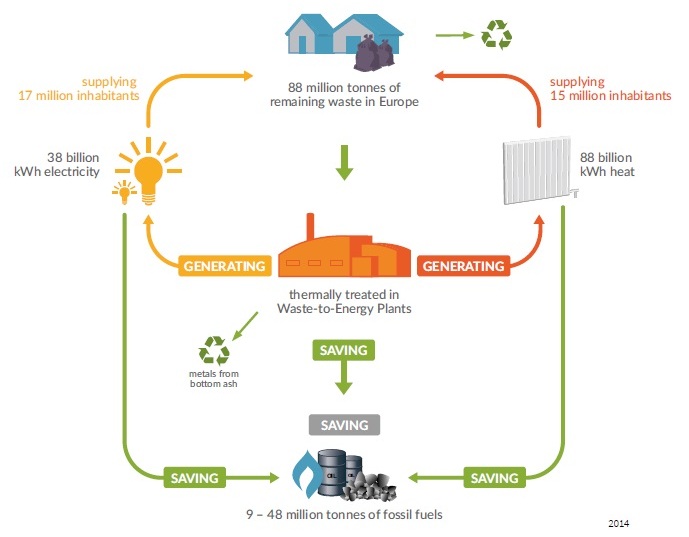 Sorry!
This document can only be viewed by Bioenergy Association members.
Please
log in
to view it:
---