Information Sheet 01: Information resources
The Bioenergy Association is a one stop location for information about bioenergy in New Zealand. The Association has a range of methods for providing information to the public and to members.
Listed below are some of the sources on bioenergy information: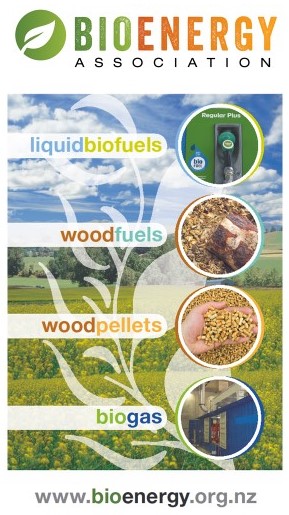 Bioenergy facilities directory
Case Studies
Technical guides
Heat plant database
Occasional papers
Topic specific websites
Events
Interest groups
Bioflash newsletter
Membership
If these don't provide your answers, please contact us.
Read full document
Click here to read the full document.