Information Sheet 20: Hog feed system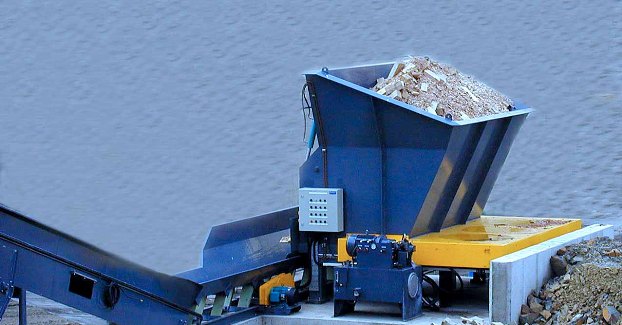 The Brightwater Engineers Limited (B.E.L.) Hog Feed System was designed originally for the large Blue Mountain Lumber sawmill site at Tapanui in Southland where a wide variety of sawmill wood and by-product residues are produced in the day-to-day mill operation. These residues include lumber off-cuts (green and dry), sawline screen "overs", bark, fillet sticks, wet and dry sawdust and general woodyard waste.
In most situations, these difficult-to-handle materials, often tangled and multi-sized, are deemed to be too difficult to process and are usually dumped as waste at a significant cost.
Installation of a B.E.L. Hog Feed system allows this "biomass waste" material to be converted into a valuable fuel resource.
Sorry!
This document can only be viewed by Bioenergy Association members.
Please
log in
to view it:
---