Plantation forestry statistics
Contribution of forestry to New Zealand - an NZIER report to New Zealand Forest Owners Association and New Zealand Farm Forestry Association
March 2017
Plantation forestry and logging make a strong direct contribution to the New Zealand economy
The plantation forestry and logging sector directly accounts for 0.6% of GDP or $1,389 million. This contribution is:
Greater than the GDP contribution of the sheepmeat and wool sector by over 20%
About 45% larger than beef sector in GDP terms
At a similar level of contribution with horticulture
0.9% of the total goods producing industries
Approximately 2.9% of merchandised exports.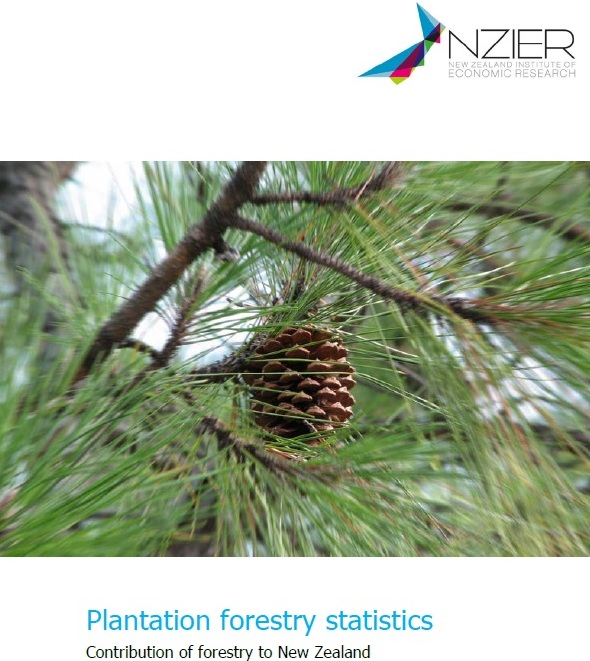 This section of the website is restricted to financial members of the Bioenergy Association. To enter it, please enter your username and password in the boxes below. If you would like the system to store this information on your computer for future sessions then tick the 'Remember Me' box (and don't use log out).