Role of wood pellets in meeting climate change goals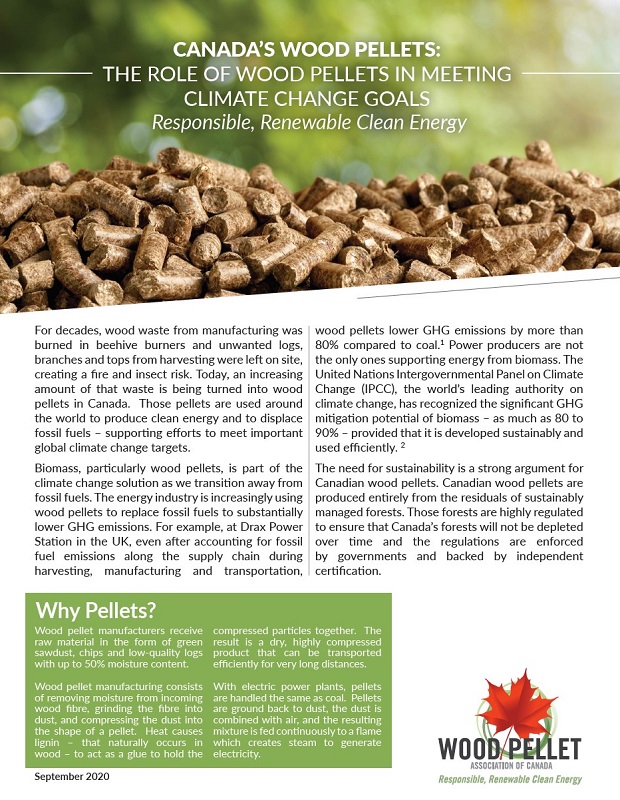 Biomass, particularly wood pellets, is part of the climate change solution as we transition away from fossil fuels. The energy industry is increasingly using wood pellets to replace fossil fuels to substantially lower GHG emissions.
Click here to read the full document.
This section of the website is restricted to financial members of the Bioenergy Association. To enter it, please enter your username and password in the boxes below. If you would like the system to store this information on your computer for future sessions then tick the 'Remember Me' box (and don't use log out).