Science Symposium 2015: Next Generation Liquid Biofuels and Co-products
The 6th Science Symposium on Next Generation Liquid Biofuels and Co-Products hosted by the Advanced Biofuels Research Network was held on 18th of November 2015.
The Science Symposium give attendees an opportunity to:
Understand the biofuel research landscape in New Zealand.
Further develop collaborations with other New Zealand research groups.
Receive an update on world-wide developments from international experts.
Interact with researchers, government, and industry interested in biofuels.
Have your say on the activities of the Advanced Biofuels Research Network.
This Science Symposium is sponsored by Ministry of Innovation, Business and Employment, The University of Waikato, Scion and Beca Amec.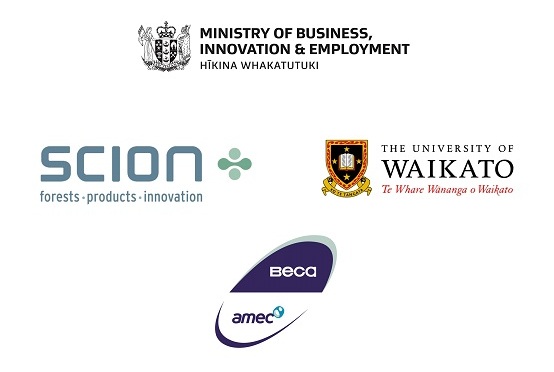 This section of the website is restricted to financial members of the Bioenergy Association. To enter it, please enter your username and password in the boxes below. If you would like the system to store this information on your computer for future sessions then tick the 'Remember Me' box (and don't use log out).