Measuring, governing and gaining support for sustainable bioenergy supply chains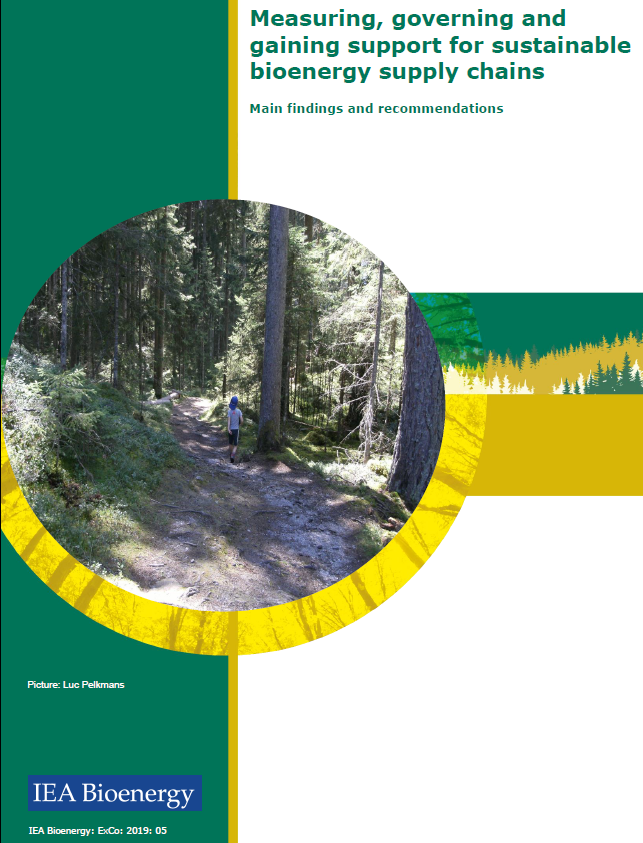 This report summarises the efforts of an IEA Bioenergy project designed to address the challenges associated with measuring and governing, as well as communicating, how bioenergy systems contribute to sustainable development.
Click here to read the full document.
This section of the website is restricted to financial members of the Bioenergy Association. To enter it, please enter your username and password in the boxes below. If you would like the system to store this information on your computer for future sessions then tick the 'Remember Me' box (and don't use log out).