The role of sustainable biofuels in the decarbonisation of shipping
The findings of an inquiry into the Sustainability and Availability of Biofuels for Shipping Report prepared by the Sustainable Shipping Initiative (SSI)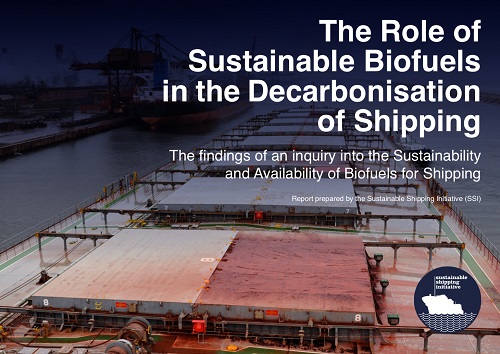 The report is a summary of the findings of an inquiry into the sustainability and availability of biofuels for shipping. Research indicates that in the short-term, biofuels could have a significant role to play to accelerate early decarbonization action across the maritime sector.
Sorry!
This document can only be viewed by Bioenergy Association members.
Please
log in
to view it:
---
This section of the website is restricted to financial members of the Bioenergy Association. To enter it, please enter your username and password in the boxes below. If you would like the system to store this information on your computer for future sessions then tick the 'Remember Me' box (and don't use log out).