Sustainable forest management in Europe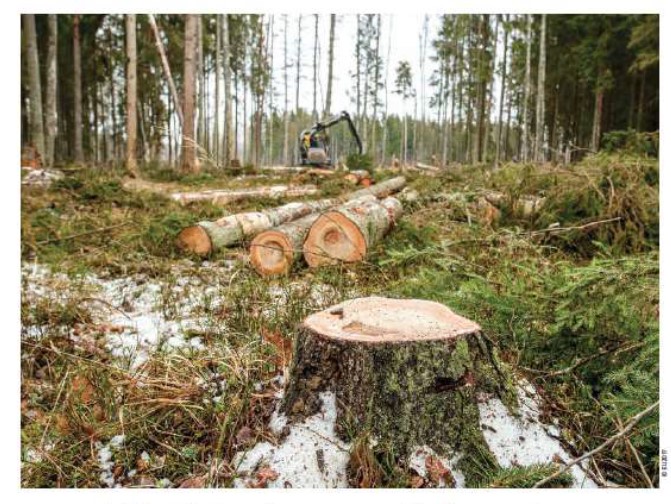 Sustainable forest management in Europe plays a central role in reaching the EU climate change targets and strengthening the EU bioeconomy strategy.
Forests produce an impressive number of essential products and services for society, they are a major source of carbon storage in the context of climate change, and they are home to a great deal of biodiversity. However, these benefits are not free of charge, they are heavily dependent on a competitive and economically viable forest sector in Europe.
Click here to read the full document.
This section of the website is restricted to financial members of the Bioenergy Association. To enter it, please enter your username and password in the boxes below. If you would like the system to store this information on your computer for future sessions then tick the 'Remember Me' box (and don't use log out).