Technical Note SB46: Best practices for confined space entry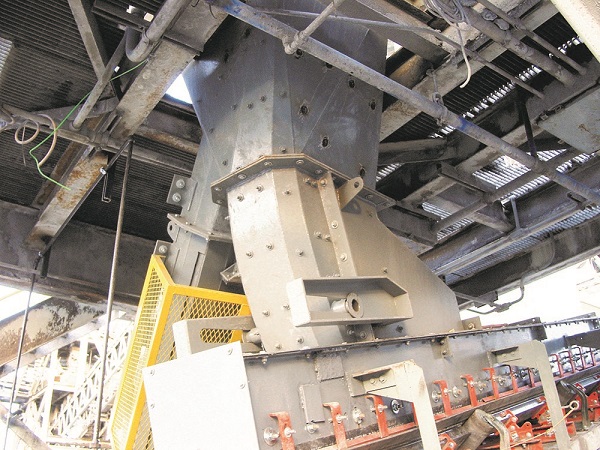 An estimated seven per cent of the U.S. fatalities recorded by MSHA between 1995 and 2011 occurred in a confined space. To reduce that number, conveyor operators are wise to understand exactly how a confined space is defined, and to consider what they can do to prevent serious injuries.
Many factors can cause bulk materials to adhere to the sides of chutes, silos and hoppers – including humidity, moisture content, size/texture of the raw material or increased production volume – resulting in lost capacity or clogging. Ongoing accumulation reduces flow and eventually stops production in order to address the issue, causing expensive downtime and requiring extra labour to clear the obstruction.
Click here to read the full document.