Technical Note SB59: Baghouse safety: best practices for hands-on maintenance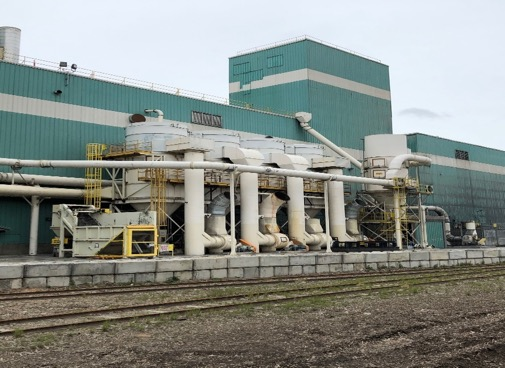 From Canadian biomass
By Kevin Ericsson
Baghouse maintenance can be quite complex and involve many trades from power engineers, millwrights, electricians, instrumentation technicians and contractors. The results of proper maintenance can yield a well-running, efficient and safe fines collection system (baghouse) that will enhance productivity and plant uptime.
Based on personal experience from inspecting plants all over North America, many different aspects of maintenance are often overlooked. The following list highlights the low hanging fruit of opportunities:
Click here to read the full document.