Technical Note SB83: Solid biofuel price escalation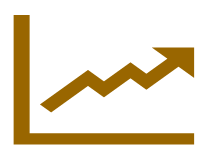 For contracts with a term longer than one year the seller may wish to propose a price escalation clause in the contract. There are many things that may affect future prices and sellers and buyers may agree an escalation clause specific to their locality and the sources of biomass fuel being offered. The base price for the biomass supplied would be adjusted annually on the anniversary of the contract according to any movement in the indices set out in the clause. However, offering a simple percentage increase, or not including any escalation clause, can be attractive for some buyers as their fuel is then fixed for the duration of the contract.
Click here to read the full document.