Turning Circle: How bioenergy can supercharge Australia's circular economy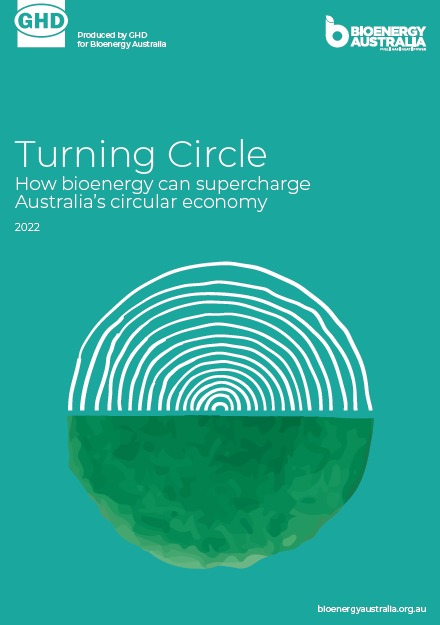 Comissioned by Bioenergy Australia with the Renewable Gas Alliance (RGA) and Circular Economy Network (CEN), and produced by GHD. This report highlights that by shifting from a linear waste management model to a circular economy, Australia can move from being one of the highest per capita waste generators in the world to a recycling and remanufacturing powerhouse.
Click here to read the full document.