The carbon neutrality of biomass from forests
This fact sheet explains the role of biomass from forests in the global carbon cycle. WBA sees an urgent need for this clarification on this issue after having analyzed the different opinions being discussed.
This paper does not deal with emissions along the supply chain from the forest to the final consumer.
Related documents of interest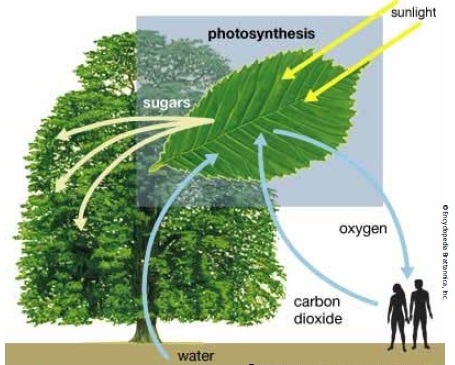 This section of the website is restricted to financial members of the Bioenergy Association. To enter it, please enter your username and password in the boxes below. If you would like the system to store this information on your computer for future sessions then tick the 'Remember Me' box (and don't use log out).