Web160509: Understanding NZ's GHG emissions profile
presented by Dr Martin Atkins and Dr Tim Walmsley , Waikato University at 10.00am (NZ time), on 9 May 2016, via GoToMeeting
Summary
Late last year delegates from 195 countries meet in Paris and agreed to a draft treaty – the Paris Agreement – that aims to reduce greenhouse gas (GHG) emissions to sustainable levels starting in the year 2020. As one of the many nations, New Zealand targeted to reduce total GHG emissions to 30% below 2005 levels by 2030. Given the GHG emissions target, it now becomes important that we as scientists, engineers and other interested parties assist the Government in formulating a more comprehensive roadmap and strategy to achieving and perhaps exceeding the end goal.
This presentation aims to set the scene for beginning the discussion of preparing a comprehensive GHG emissions reduction strategy at the "Yes We Can" Achieve the GHG Emission Reduction Targets Symposium on 31 May in Wellington. It focuses on helping participants gain a fuller understanding of New Zealand's current emissions profile by source and sector (e.g. process heat, electricity, transport, agriculture), how GHG emissions would likely grow without ongoing strategic action, as well as the impacts of implementing various oft-mooted emissions reduction strategies (e.g. increasing the share of renewable electricity to greater than 95%). It is important to bear in mind that reducing GHG emissions will have negative trade-offs, in greater or lesser degrees, depending on the strategic pathway followed.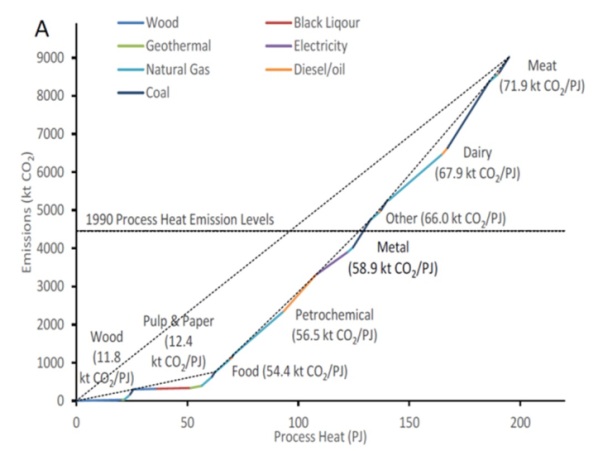 About the presenters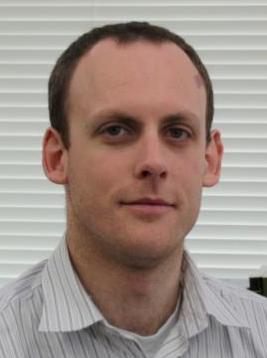 Dr Martin Atkins and Dr Timothy Walmsley are Chemical Engineers and Research Fellows in the Waikato Energy Research Centre at the University of Waikato.
Over the past several years Dr Atkins and Dr Walmsley, in collaboration with the other members of the Waikato Energy Research Centre, have actively applied new graphical carbon emissions and energy investment pinch analysis techniques to New Zealand's electricity, transport, and process heat sectors as a way of quantifying the impacts of various emissions reduction measures while developing a longer term emissions reduction strategy for each sector.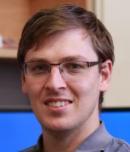 Beyond sectorial planning, their expertise covers the following areas: experimental and numerical heat and mass transfer analysis including fouling, single and multi-phase fluid flow analysis; process simulation, modelling, integration, intensification, and optimisation at both single process and site-wide levels; and industrial energy auditing.
At present Dr Atkin's research focuses on increasing industrial symbiosis in wood processing clusters by optimising linkages between existing processes and effectively integrate new wood based processes; Dr Walmsley's research centres on realising a step change energy reduction for NZ dairy factories through the radical redesign of the milk powder plant.