Web200924: Recovering valuable resources to create sustainable biogas and biofertiliser
This webinar was held on 24 September 2020 at 2pm (NZST). Attendance was FREE courtesy of EECA.
How to access the webinar recording and slides from this webinar:
Scroll to the bottom of this webpage, use the 'click here to read the full document' link and follow the instructions.
About this webinar
The Bioenergy Association invited anyone interested in how production of biogas and biofertiliser from residual organic waste can contribute to a circular bioeconomy to attend this webinar.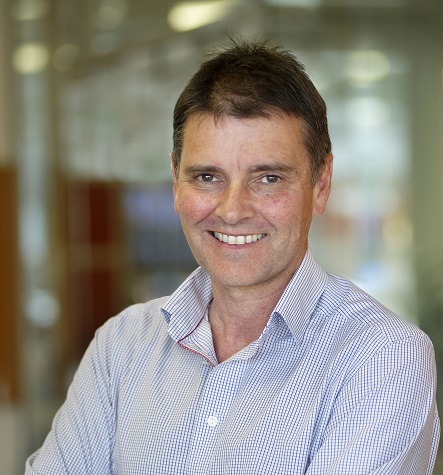 The webinar was presented by Grant Smith, Director & Development Advisor, Ecogas. Grant Smith is also the Chair of the Bioenergy Association and has a wealth of experience in the energy sector having worked in the electricity and the heat markets developing new projects from feasibility to commercial operation.
He is now an independent consultant assisting clients secure the opportunities and benefits from use of bioenergy technologies.
Access webinar recording and slides
Use the following URL to access the webinar recording and slides
Sorry!
This document can only be viewed by Bioenergy Association members.
Please
log in
to view it:
---