Web200929: NZ Wood Fibre Futures Stage One Report, plus the Forestry and Wood Products ITP


Attendance at this webinar was FREE courtesy of EECA
Access the 29 September webinar material

Jason Wilson and Sylvia Frean from Te Uru Rākau (Ministry for Primary Industries) discussed the New Zealand Wood Fibre Futures Stage One report and next steps for Stage Two of this initiative.
Jason then outlined the Forest and Wood Products Industry Transformation Plan (ITP): it's direction, design and development.
About the presenters

Jason Wilson is the Director of Sector Investment at Te Uru Rākau. He is leading the work on strengthening the forestry and wood processing supply chain and the Forestry and Wood Products Industry Transformation Plan.
With over 20 years of experience across the wood processing sector in Australia and NZ, he brings an industry perspective to the challenges ahead for the sector.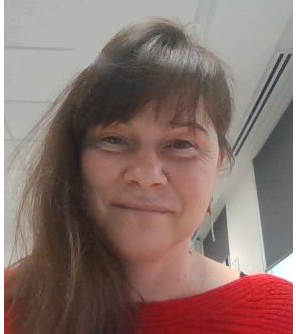 Sylvia Frean is a Senior Policy Analyst in the Forest Policy Team and is the Governance Coordinator for the Forestry Ministerial Advisory Group (FMAG).
Click here to read the full document.