Web201123: EECA programmes to support transition to low emissions process heat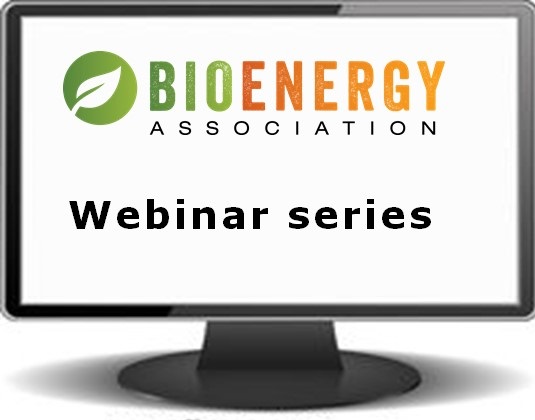 This webinar was presented by Bill Brander of EECA, on Wednesday 23 November 2020 at 2pm (NZDT). Attendance at this webinar was free courtesy of EECA.
The Bioenergy Association invited anyone interested in how bioenergy and biofuels could contribute to a sustainable low carbon future to attend this webinar.
How to access the webinar recording and slides from this webinar:
Scroll to the bottom of this webpage, use the 'click here to read the full document' link and follow the instructions.
About this webinar
The Government has introduced programmes to assist business to switch from fossil fuels like coal and gas to clean energy for process heat. Business transitioning to low carbon energy not only get the benefits of lower greenhouse gas emissions and greater economic activity, but demonstrate to industry across New Zealand that there are proven viable solutions to their clean energy needs.
A recently released $70 million fund will allow business and industries to access financial support to switch away from boilers run on coal and gas, to cleaner electricity and biomass options. It provides much needed financial support to business to assist with the often costly transition of plant and equipment to clean energy sources. The first funding round of $15million is open now, with a deadline for proposals of December 14.
The Energy Efficiency and Conservation Authority (EECA) will administer the investment fund, which is available to New Zealand-based businesses who demonstrate a commitment to decarbonising, and where Government co-investment will help remove barriers to accelerating their low-carbon goals.
EECA also specifically supports the bioenergy sector by funding information dissemination of information, and other Bioenergy Association activities, through a Collaboration Agreement.
In this webinar EECA introduced the current programmes and explained their role in assisting the transition.
Access the webinar recording and slides
Click here to read the full document.
This section of the website is restricted to financial members of the Bioenergy Association. To enter it, please enter your username and password in the boxes below. If you would like the system to store this information on your computer for future sessions then tick the 'Remember Me' box (and don't use log out).