Web210615: Using bioenergy for industry decarbonisation involves thinking smart


Attendance at this webinar was free courtesy of EECA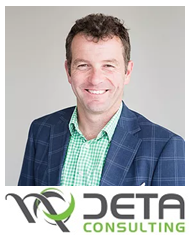 Access the 15 June webinar recording
Replacing a fossil fuelled heating system with bioenergy for covered horticulture is not just a matter of replacing like for like. The process can lead to significant reductions in energy need and consequential reductions in the size of heating equipment required. Gaseous, liquid and solid biofuels are readily available, or coming available, and so strategic long term thinking is important. Horticulture produces a lot of residues which can be converted into energy and some growers have areas where they could grow their own fuel.
---
Bioenergy Association Webinar Series 2021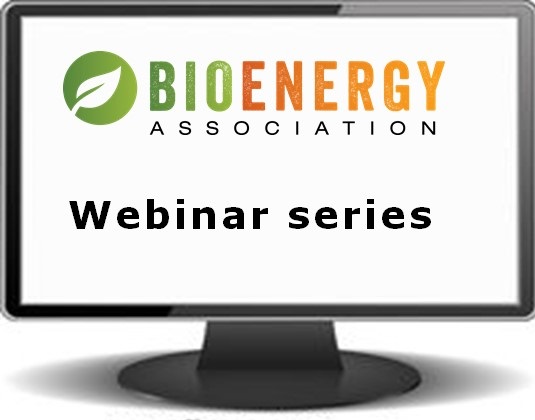 This webinar and the following are part of a series of presentations on the use of bioenergy for covered horticulture.
Click on the links to view details: