Wood-Chip Heating Systems - A guide for institutional and commercial biomass installations
A guide for institutional and commercial biomass installations by Timothy M. Maker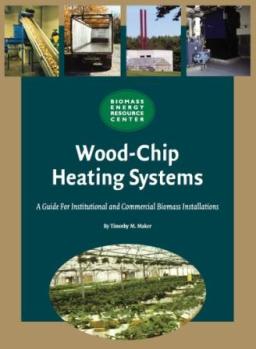 This guide aims to give a broad understanding of the components and workings of a wood-chip system. Along with discussing features common to all systems, the guide presents options and alternatives, and their strengths and weaknesses for different settings. This book is intended for prospective owners of institutional, commercial, and light industrial heating systems fired with wood chips or similar biomass fuels.
Click here to read the full document.
This section of the website is restricted to financial members of the Bioenergy Association. To enter it, please enter your username and password in the boxes below. If you would like the system to store this information on your computer for future sessions then tick the 'Remember Me' box (and don't use log out).