WoodScape Study - summary report
by Michael Jack (Scion), Peter Hall (Scion), Andrew Goodison, FPInnovations, Luke Barry (Scion).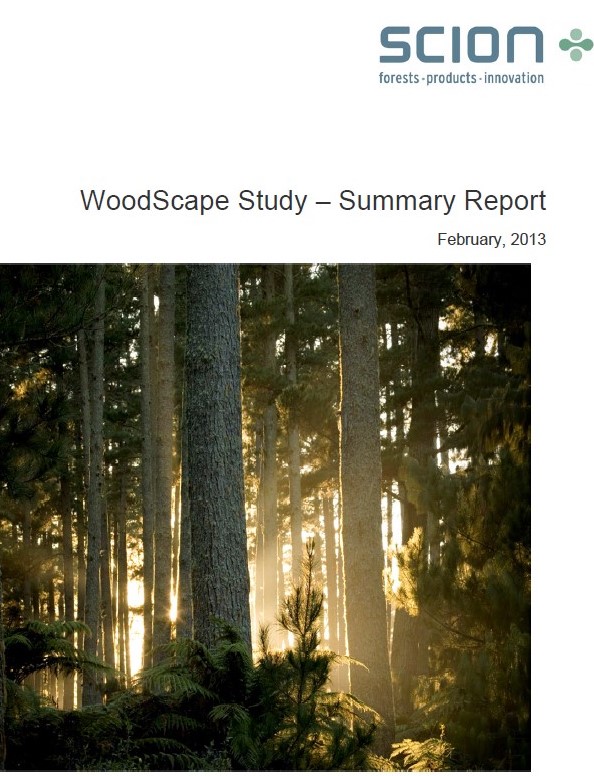 The Woodco strategy aims to increase the volume of wood processing in New Zealand; doubling exports to $12 billion by 2022. The WoodScape study was commissioned by Woodco to identify pathways forward for the sector to realise the aims of its strategy. WoodScape is a national-level financial modelling analysis and market review to assess the potential of a range of traditional and emerging wood processing technologies.
The key results of the study are summarised in this report.
Sorry!
This document can only be viewed by Bioenergy Association members.
Please
log in
to view it:
---
This section of the website is restricted to financial members of the Bioenergy Association. To enter it, please enter your username and password in the boxes below. If you would like the system to store this information on your computer for future sessions then tick the 'Remember Me' box (and don't use log out).