Wshop201202: The production and use as biofertiliser of digestate derived from source segregated organic waste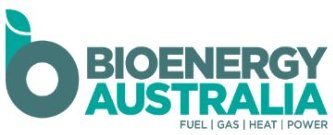 A joint Bioenergy Association New Zealand and Bioenergy Australia virtual workshop
If you are considering processing source separated organic waste into a biofertiliser, or are a regulator, you should participate in the workshop to assist establish a best practice guide for New Zealand and Australia.
How to access recording and presentations from the workshop
Use the link below to access the Workshop Booklet. The Booklet includes :
The Workshop Programme with links to the presentations
A link to the workshop recording, and
Profiles (where provided).
Click here to read the full document.